Riotrafo offers a wide range of high-quality
tap changers and state-of-the-art technology tap
changers. The high quality of our products allows
us to be currently present in over 11 countries.
Get to know
our tap changers
Riotrafo manufactures Rotary and Linear tap changers. To get to know our products, choose one of the options below.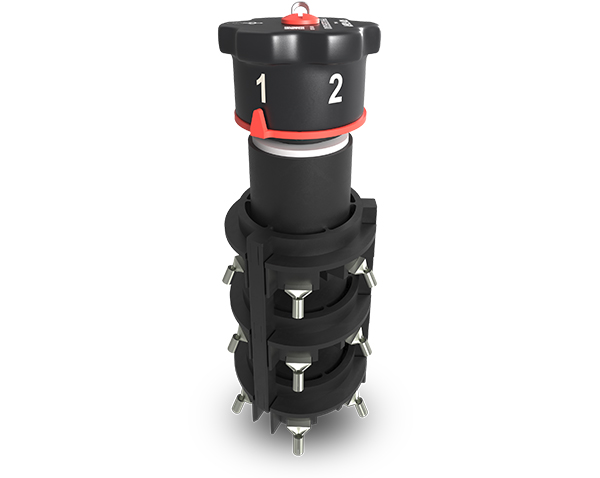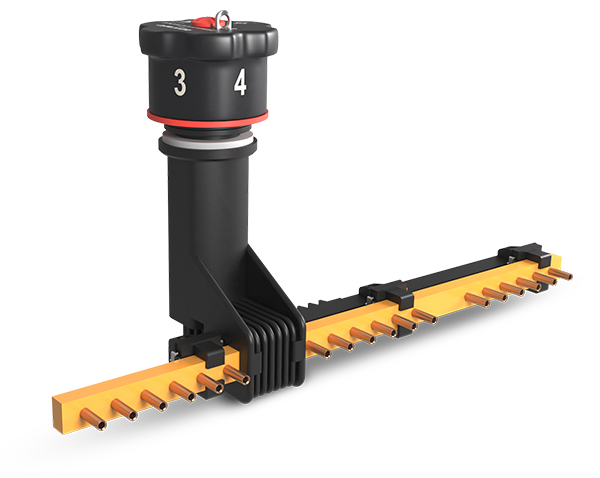 HIGH QUALITY
ROTARY AND LINEAR TAP CHANGERS